Location: Angie's Beauty Supply
Date: May 6, 2017
Address: 971 N Hairston Rd, Stone Mountain, GA 30083
Time: Noon – 4pm
      Come one come all. Do not miss this opportunity to receive: free products, prize giveaways, major discounts, & hair consultations from Briggs Market Master's, Inc. very own advisers!!!
Here are a few happy customers with goodies you missed at our last In-Store Promotion from April…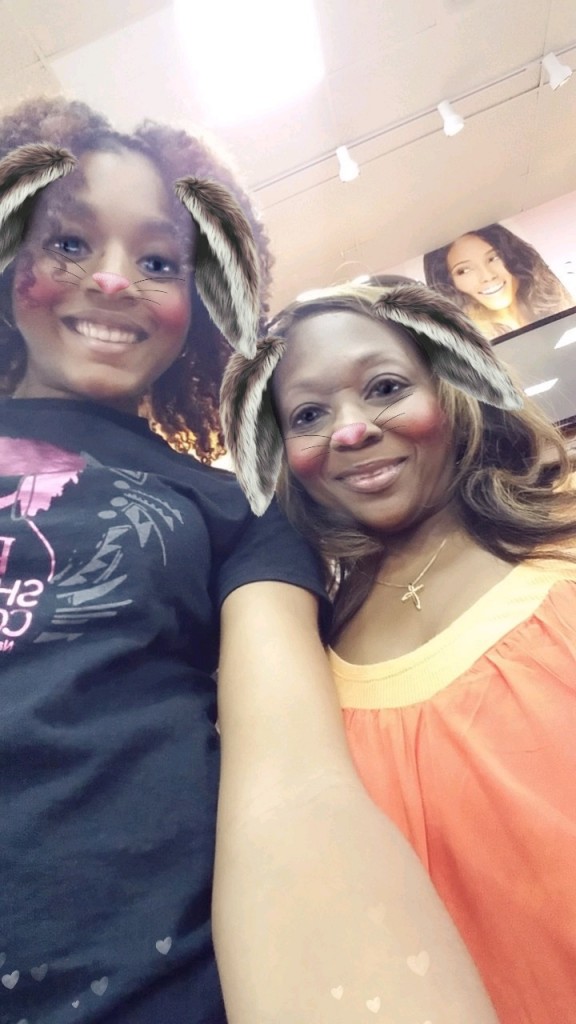 Location:Beauty Master's Morrow
Date:April 15th, 2017
Focus Brands: Shea Butter Coconut Oil & Pink Kids
DO NOT MISS THE NEXT!!!